Press
For some background information about the Great Pyramid project please refer to the About section of this website. Below you will find some high resolution renderings of the Great Pyramid. To access the files you will need a pass, we will gladly provide – mostly in an instant – after you have contacted us at mail /at/ thegreatpyramid.de.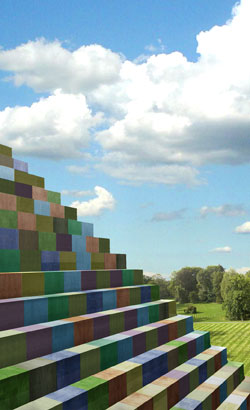 1028 x 1687 px, 1 MB
Credits: www.thegreatpyramid.de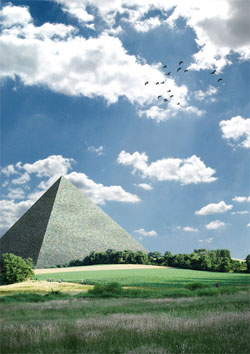 2339 x 3307 px, 5,9 MB
Credits: www.thegreatpyramid.de
An extensive collection of images from the architectural competition is also available online. Please contact us if you wish to cover the designs in greater detail also at mail /at / thegreatpyramid.de.